 Welcome to Raleigh Homeschoolers!  Join us at our weekly homeschool enrichment classes at the Raleigh Homeschoolers' Studio!  We also visit museums, parks, libraries, aquariums, go on business/factory tours, and explore North Carolina.
The goal of this group is to learn, support, and build friendships within the homeschool community of Raleigh and surrounding areas.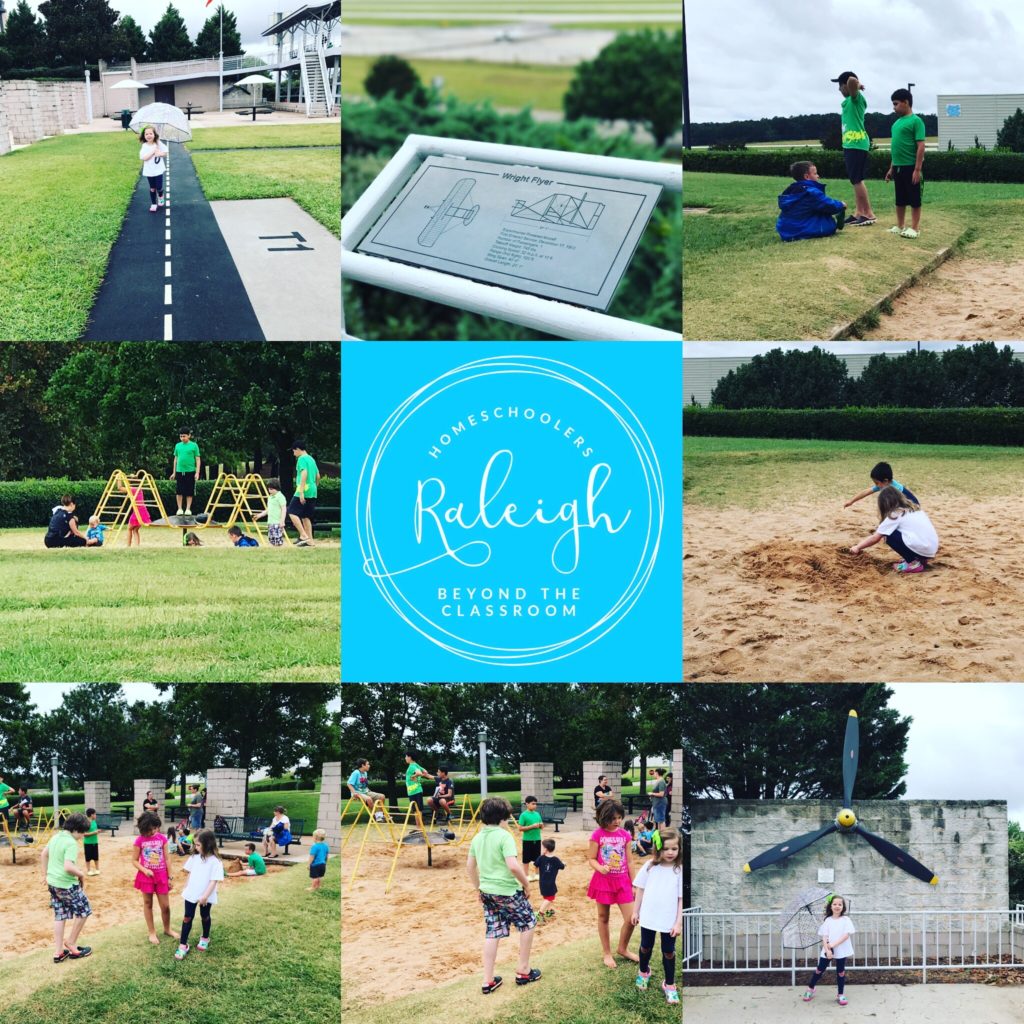 Oh, the places you'll Go!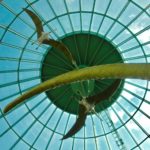 Raleigh Homeschoolers' Studio
Join us at the Raleigh Homeschooler's Studio! The studio is located on Wade Avenue in Raleigh. We offer 4-12 week courses as well as pop-up classes.  Check out our calendar for our latest events!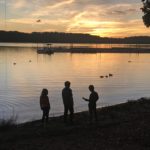 Nature hikes, tours and more!
With almost 100 parks in Wake County to explore, who has time to get bored? Whether we are playing at a park, visiting a library or going on a "behind-the-scenes" tour at a local business, Raleigh Homeschoolers enjoy new learning experiences.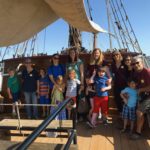 We have spent the night at an NC Aquarium, enjoyed the world's largest zoo in Asheboro, toured a battleship, and discovered new places throughout North Carolina. Our regular field trips are always an adventure!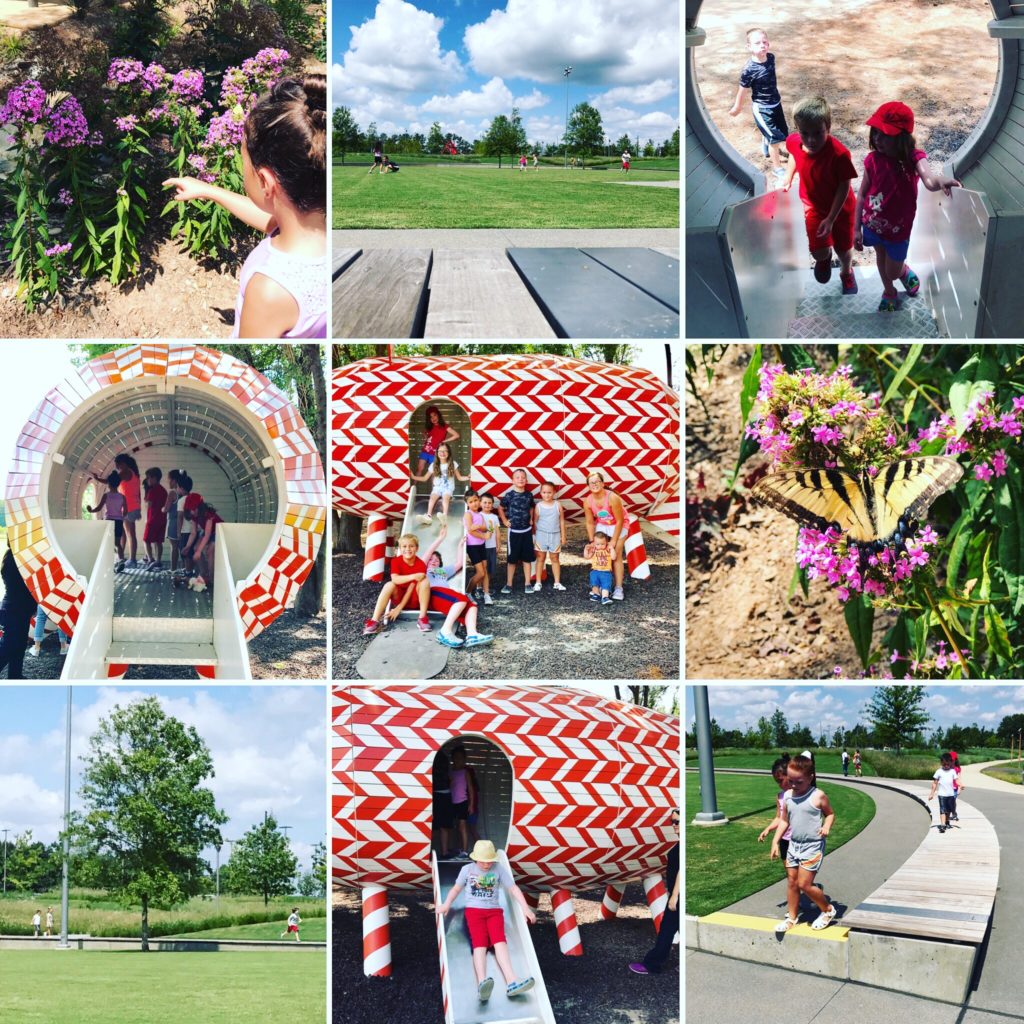 How to get started homeschooling
Not only is Raleigh Homeschoolers an excellent way for children to socialize and learn, but it is also fantastic for parents to find support!  Friendships made, for both parents and children, may last a lifetime.
We post new blogs entries regularly! Sign up for updates.