 Welcome to Raleigh Homeschoolers! This group aims to help educate, support, and build friendships within the homeschool community of Raleigh and surrounding areas.
Join us for weekly homeschool enrichment classes! Our studio is in North Raleigh. We offer courses as well as workshops for families. Check out our calendar for our latest events!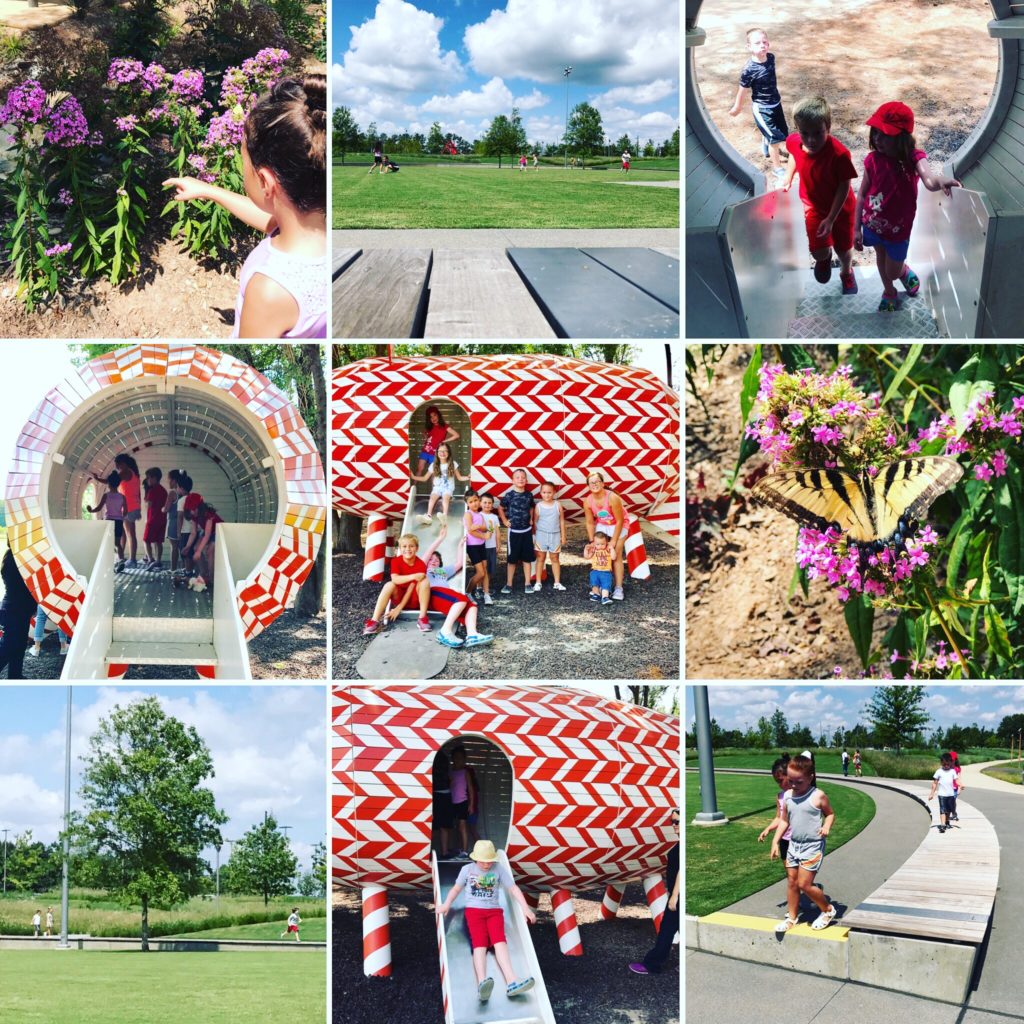 How to get started homeschooling
Not only is Raleigh Homeschoolers an excellent way for children to socialize and learn, but it is also fantastic for parents to find support!  Friendships made, for both parents and children, may last a lifetime.